I work on your budget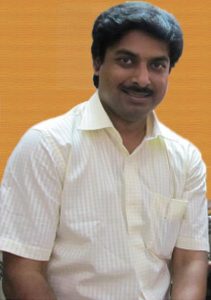 DERA : Creating Comfortability
"DERA made her first footstep in the year 2000 and through those years made a strong presence in the area of Interior Architecture. The company stands for his truth, value for money and high since of creative design.
DERA served premium companies like MP Govt Emporium, Adrija Jewellers,Dewanbaba Jewellers, Yero fashions Pvt LLB, Maruti, TATA Indicom, Pony Up Saloon, 5 star chicken, Hotels, Restaurants from Kolkata, Bangalore, Hyderabad, Assam, Siliguri, Sikkim and Jharkhand. DERA also is associated designer of assocham(london)DERA has done Residential projects of both high and midium segment Clients from West Bengal like Lalit Nagori(Banglow in Risrah) K.K.Ghosh( Diamond City South) Anagha Gupta ( Madurdaha) Lalit Nagori (Risrah), S.Bhattacharje and Desh Mitra(New Town, Kolkata) Abhinv, Mr.Khoslal, (Bangalore) and many more reputed clients in and around India. DERA, having excellent Design capabilities, never compromises in the quality of workmanship and costing."
If you would like to view our portfolio, please visit our Contact Page. We are happy to schedule an appointment with prospective clients.
---